Welcome to Jamison.
Based in Murfreesboro, Tennessee, Jamison Steel Rule Die is an industry leader in steel rule die fabrication. Our state-of-the-art 60,000 square foot die manufacturing facility makes us one of the largest die shops in the southeast – under one roof.
Since our inception in 1969, our mission has always been to design and deliver the highest quality, highest performing cutting dies for projects of all shapes, sizes and materials. Our diverse team of veteran die experts collaborates with each client, presenting innovative design solutions, and building custom dies that will work out of the box for a million cuts.
You're Going To Love Working With Us
We have the newest die making equipment, the brightest and most experienced team, and nearly 50 years in business to show that we are the one of the best die shops in the country that can produce the longest-lasting, highest performing cutting dies on time and in full, every time. We welcome the opportunity to earn your business.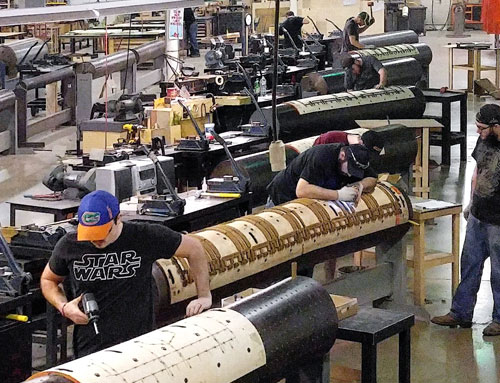 THE BEST PEOPLE
Today, our 45 dedicated employees bring decades upon decades of collective experience in the die business. Our technical sales/design engineers have an average of 25 years of industry experience. At every level of our company, from our customer service reps, to our shipping department, we deliver creative, custom and precise cutting die solutions.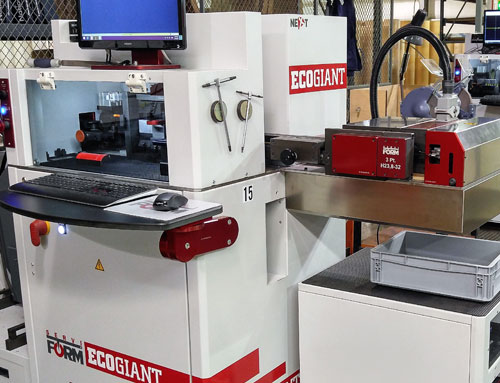 THE BEST TECHNOLOGY
Our experienced team is matched by our commitment to technology – the driving force in the quality of our dies. We continue to invest in the latest die cutting equipment and technologies to improve turnaround speed. In fact, we are a beta testing site for several equipment and material vendors, who repeatedly tell us that we are the most innovative die shop in the country.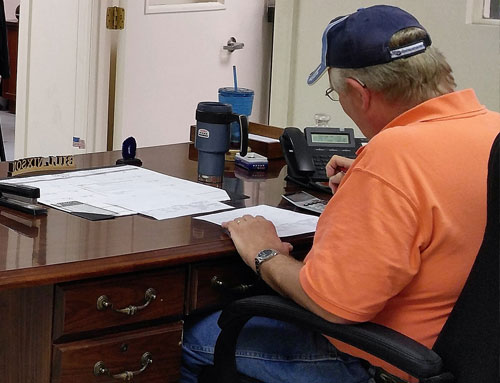 GREAT CUSTOMER CARE
Our growth and success are a direct result of our relationship with our customers. If you are looking for custom die manufacturing partner, we encourage you to tour our facility, become familiar with our staff, and see our production flow first-hand. We welcome the opportunity to earn your business, and look forward to discussing your specific die cutting needs.
Industry Leaders Using JSRD Dies: